Dates for Application Submissions:
September 5, 2023 to March 8, 2024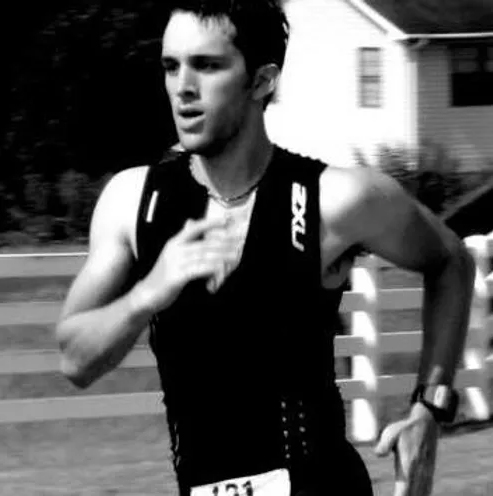 "Why do I tri? I tri because it gives meaning to my life like nothing else, I tri because in those moments few and far between while pushing my limits I find myself and see a part of myself that no one else does." – JPF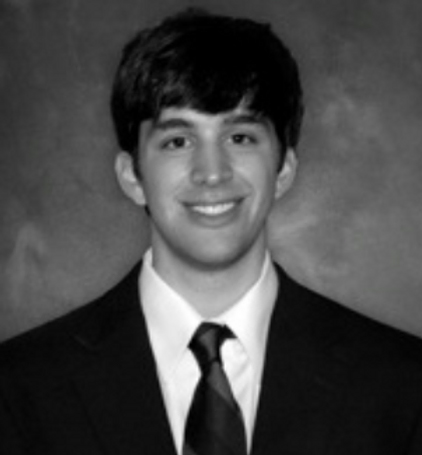 JOHN PAUL'S STORY
John Paul Frerer, a Tupelo High School student, died at the age of 18. The day before his senior year, he was cycling to prepare for a half Ironman but was struck by a vehicle. He had a passion for life and learning; he was a Rotary Scholar, an Eagle Scout, and an award winning triathlete. 
 John Paul was much loved and admired by friends and family. When asked to describe him, his friends said, "He was an open-minded, honest, devoted, and driven towards achieving success in every aspect of his life," and "Never did he half live a single moment in his life, he truly did live life to the fullest."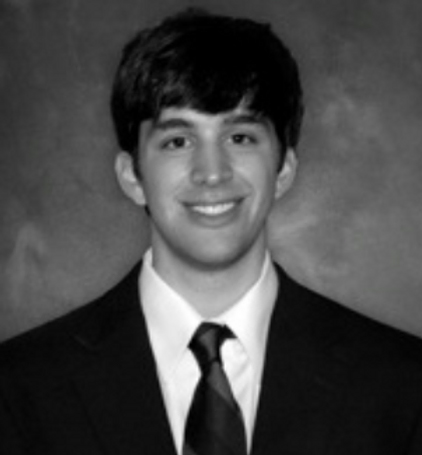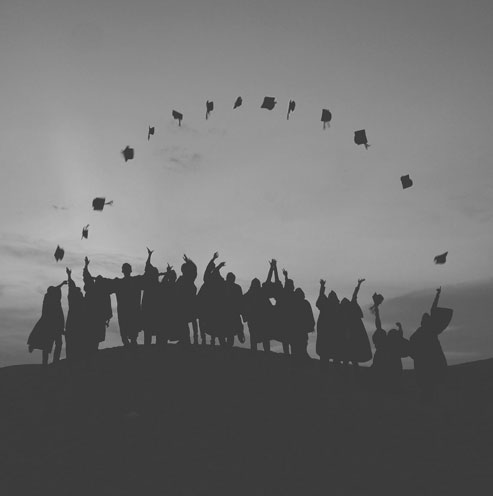 THE SCHOLARSHIP
The following college scholarships will be awarded to students at Tupelo High School.
*Up to four $5,000 scholarships to graduating seniors that will be distributed to their college of choice for tuition, books, board, etc.
These scholarships will be awarded based on the following criteria:
Submission of a completed application. Incomplete applications will not be considered.
Graduate of Tupelo High School (no GED).
A minimum GPA of 3.0.
Must be a full time college student (12 hours).
One attached resume with two local references (no family) and two teacher references.
Submission of a video by making it unlisted in YouTube and share the link in the forms below that answers the following:
Share a video to tell us about a person, experience, or activity that you feel taught you a life lesson or helped to shape you into the person you are today? Creativity is encouraged; however, it is not required.
JOHN PAUL FRERER SCHOLARSHIP APPLICATION
Please scroll through and complete the following application.
*Deadline to submit an application is on April 7, 2022.